Les éditions CEC
From paper to full digital transformation and beyond, CEC has always stayed ahead of the curve. A leading educational publisher in French Canada and a subsidiary of Quebecor, we've been working with CEC for over 11 years.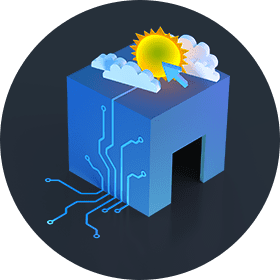 Content distribution platform
Creating deeper experiences between teachers and students through intuitive features.

Content bookshelf
Making navigation accessible for day-to-day learning
The friendly, intuitive bookshelf navigation allows the user to easily find content.
Interactive maps
Enabling a visual learning experience
In the interactive map feature, display options and animated sequences keep students engaged while learning.
Engaging exercises
Activating student participation
Adapted display options give younger students access to a more playful interface.

Student effort is rewarded with positive feedback.

Students can track their progress as they learn.

The interactive exercise interface for primary school students reacts to the student's actions, catching their interest and supporting their efforts.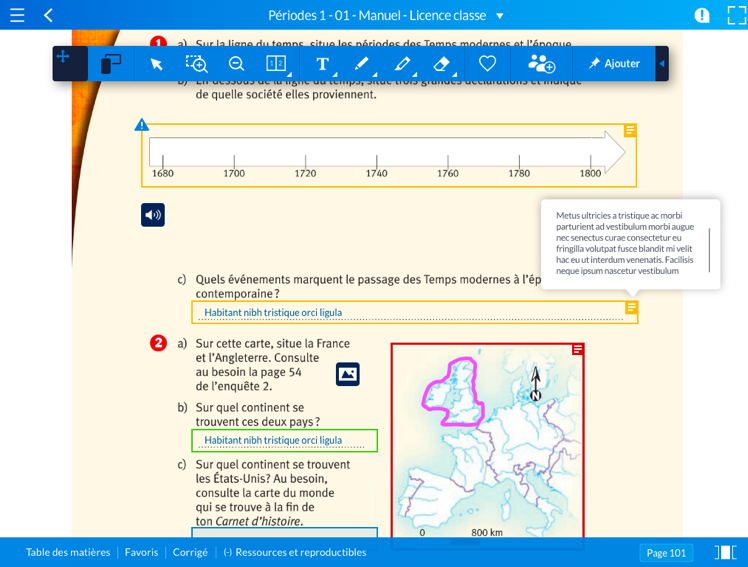 Communication and class management tools
Allowing teachers to add notes and correct student work and exams
Whether correcting school work or monitoring student progress, teachers have access to easy-to-use tools for reviewing, correcting and adding notes.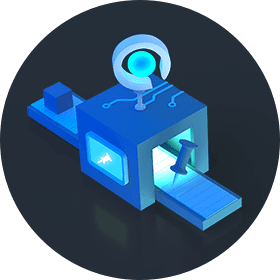 Content crafter tools
Reducing the cost of creating digital content

Interactive scenario editor for collection & book publisher
Empowering content creators to publish on all devices
Integrators can build activities by selecting content from specialized tools available in the interactive editor interface.

A large choice of features allows users to create interactive content for all types of material.

Integrators have access to an editable media library which gives them limitless possibilities for content creation.

Each tool comes with a wealth of options to give integrators more freedom to create.

The interactive content editor offers plenty of possibilities, let your imagination run wild!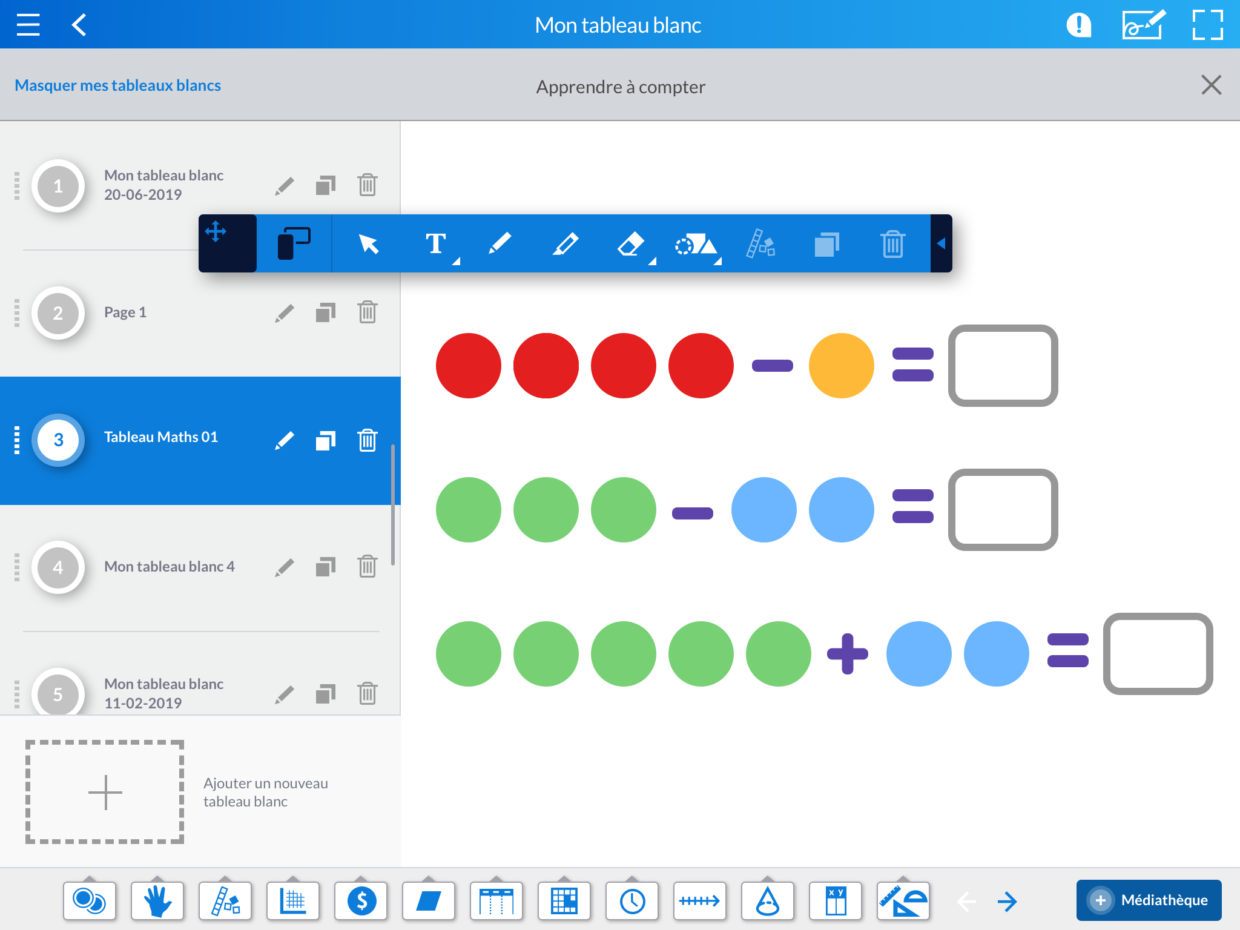 Teacher editor tools
Allowing teachers to adjust and develop activities according to their teaching plan
Teacher tools are an adaptation of the tools made for Les Éditions CEC integrators employees. They allow teachers to create custom content to complete their teaching program.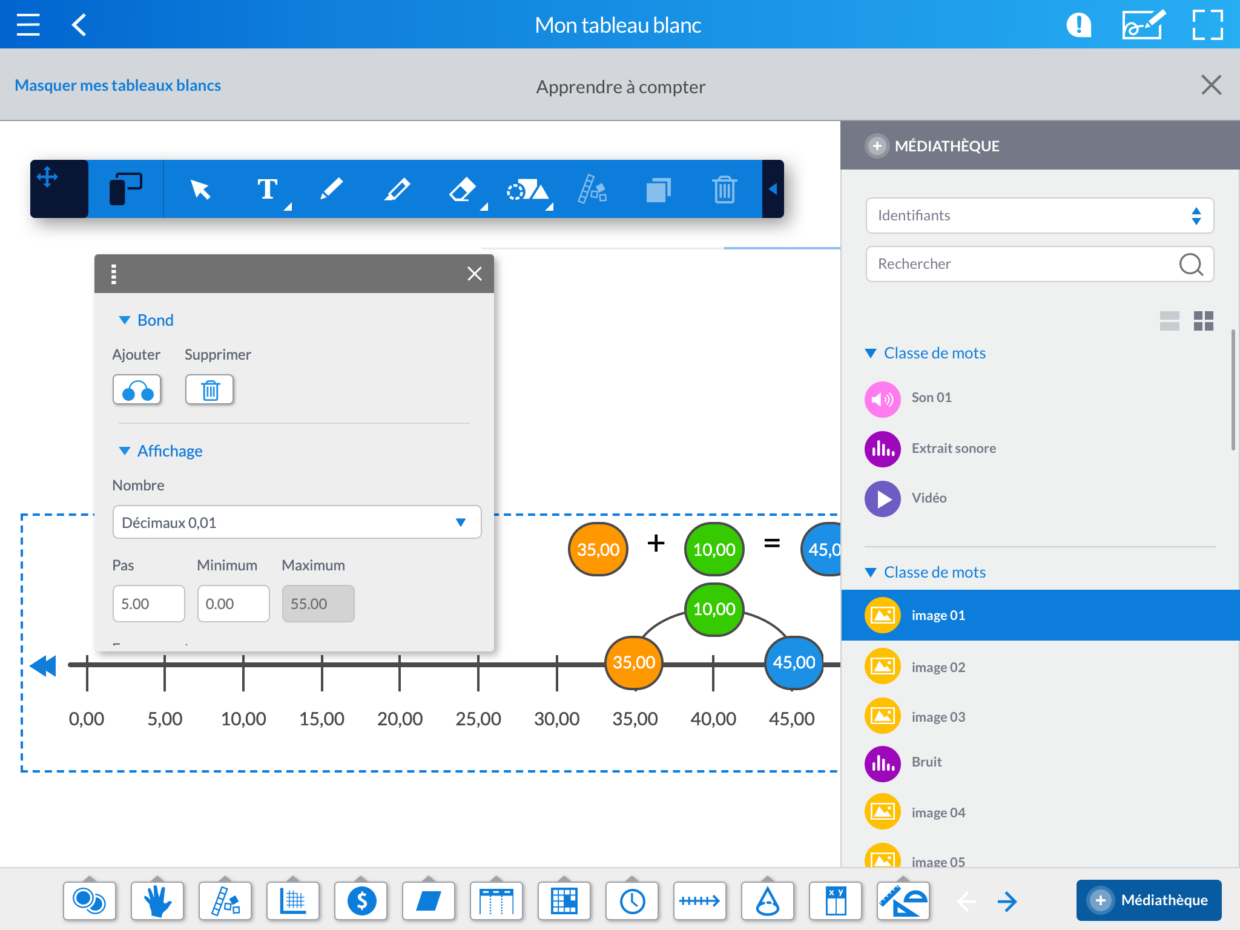 Teachers have access to a large choice of specialized tools for creating interactive content.
Content editor tools
Lowering the cost of creating content and exercises at large volumes
Other specialized interfaces are available so the integration team can choose the best option for their educational goals (here is the interactive map and document editor interface)

They also get access to a timeline editor interface.

Karaoke tools allows creation of interactive content for learning to read and write.
With myCECZone, students and teachers can wield the full potential of the interactive tools set up by the integration team. The only limit is their imagination!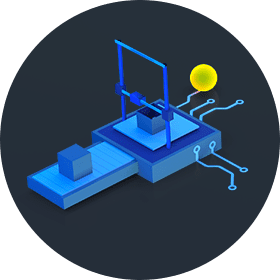 Business tools
Simplifying sales and improving client satisfaction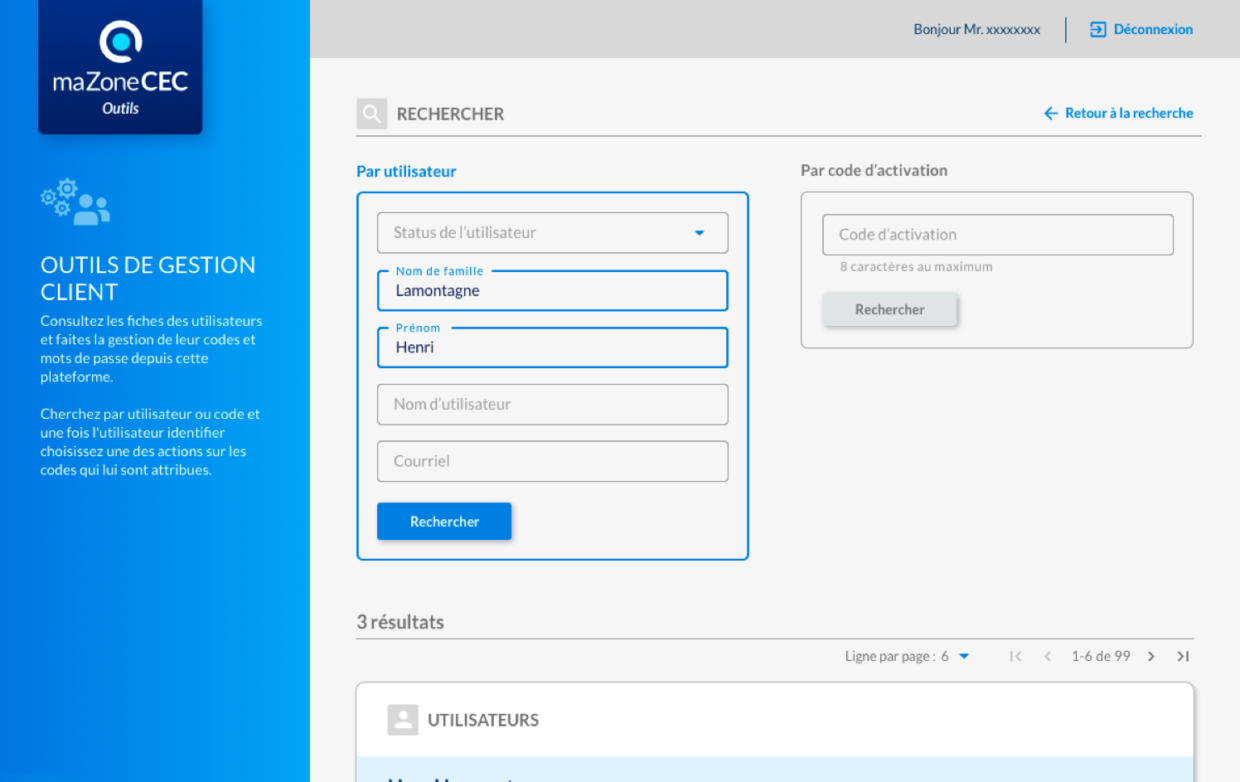 Bulk License manager
Empowering schools to manage their own digital library
An intuitive tool to quickly consult and manage huge digital libraries.
Exam system and reporting tools
Validating student progress with the exam system
myCECZone allows users to review student progress through an exam system with reporting functionality.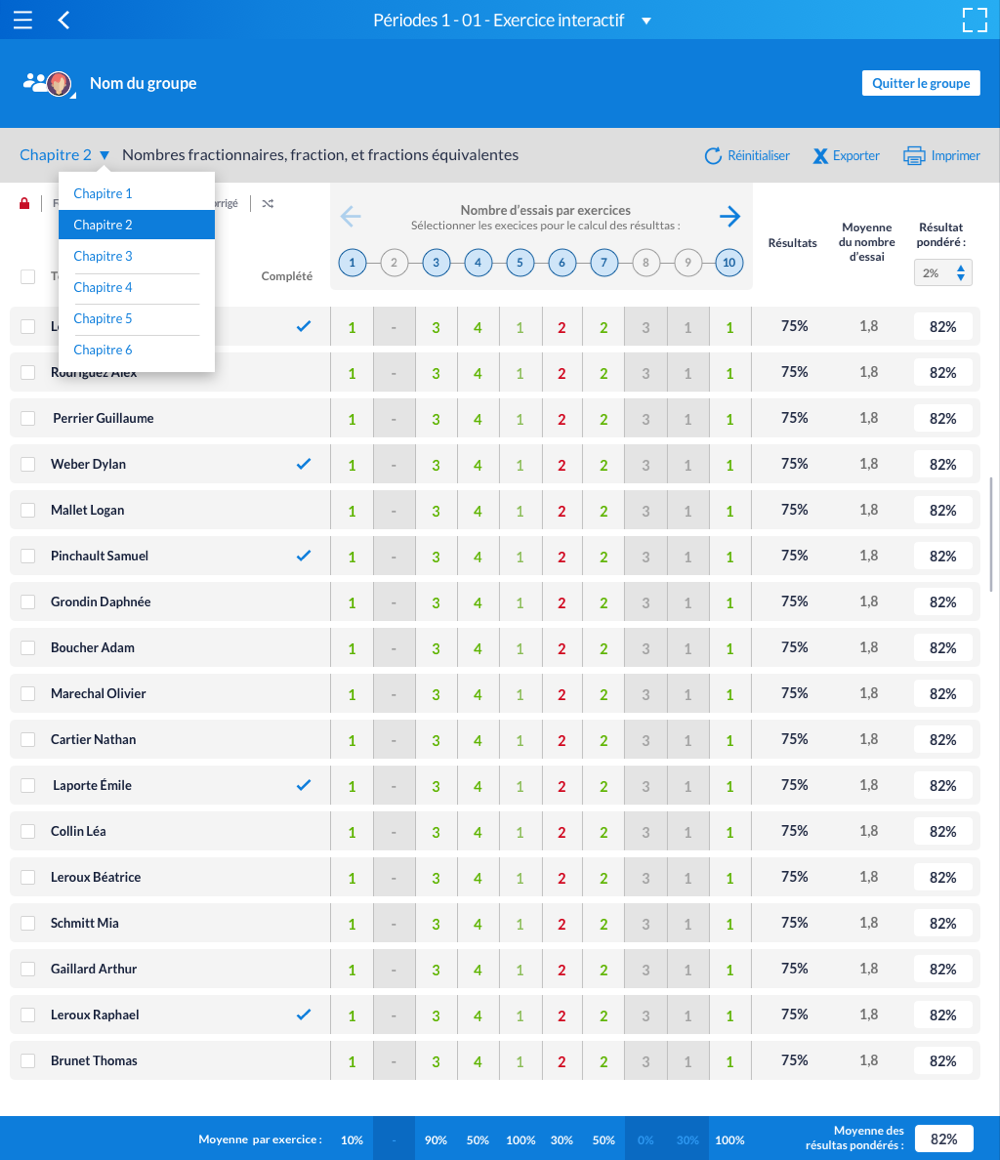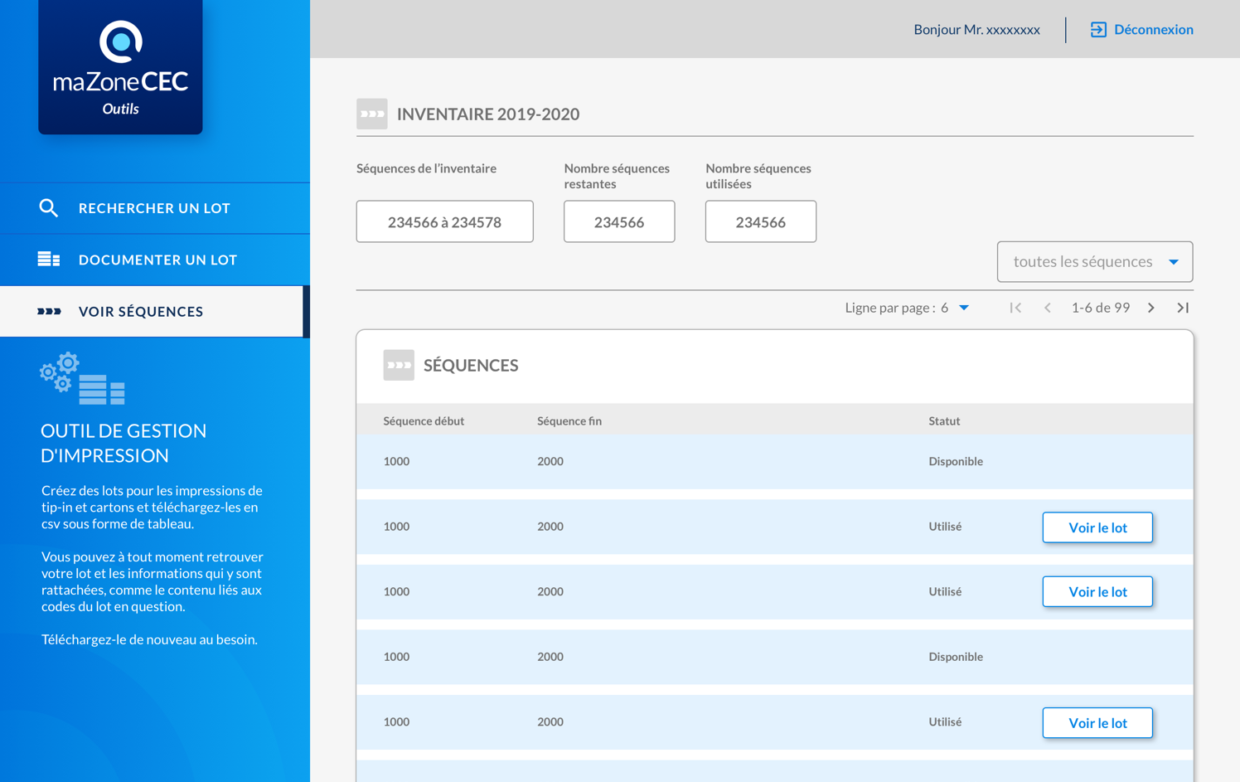 Book code management
Simplifying assignment and management of printed book codes
The printed code management tool allows users to easily manage personal codes for accessing digital content.
Improbable impact
A must in Canada
myCECZone has become an essential influence for choosing a school editor and providing teaching materials in schools and educational establishments. Today, CEC is an important digital player in the Canadian market.
79% teachers satisfaction
Teachers expressed a positive view of the project (based on 2019 satisfaction survey)

Thousands of interactive content entries created
More than 1,600 books and 85,000 interactive exercises have been developed for the platform with an excellent return on investment.