RICARDO Cuisine
Ricardocuisine.com is a multi-platform culinary experience that brings together millions of visitors from across Canada. Turbulent is proud to support RICARDO's inspiring journey and propel the brand's web platform towards innovation, co-creating to redefine performance and functionality.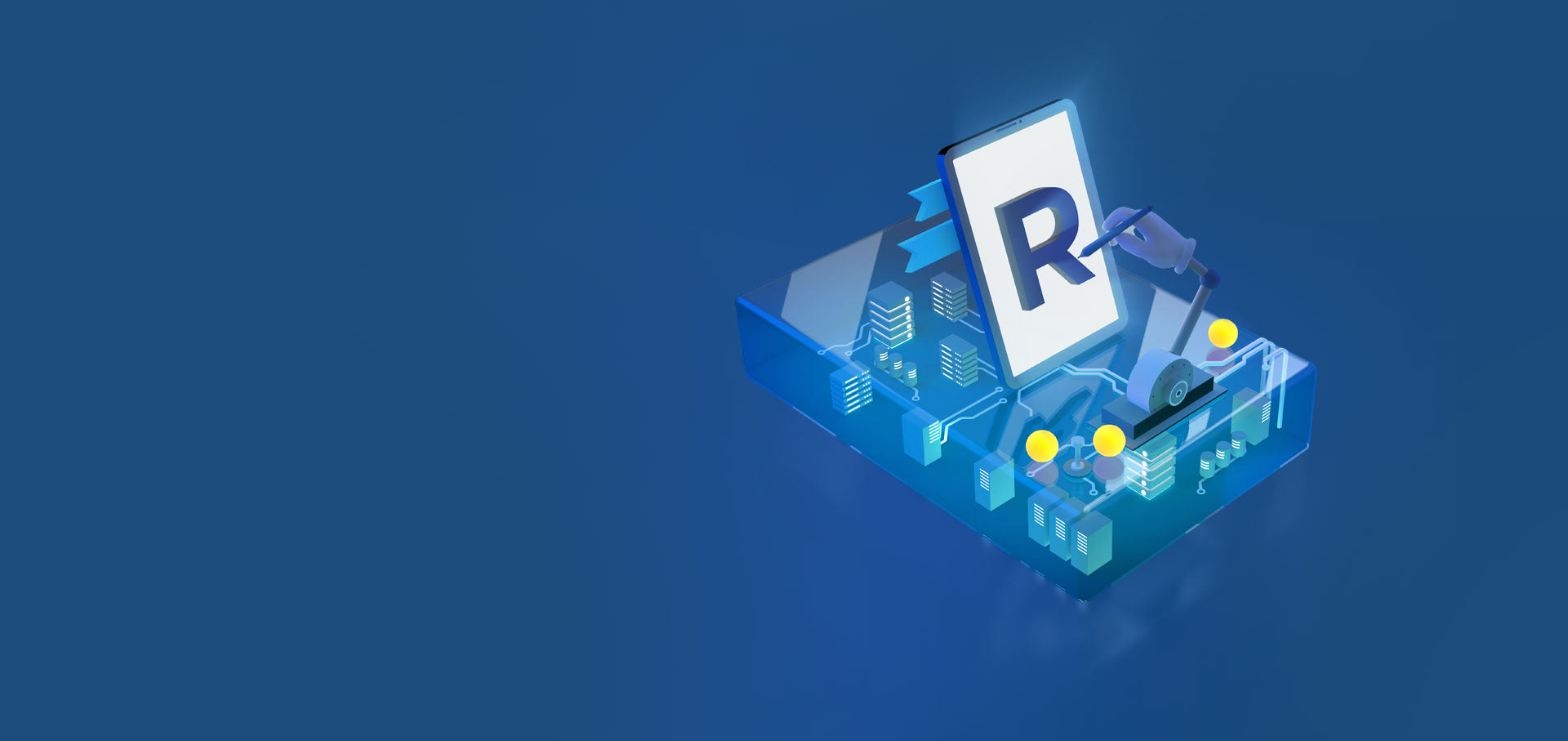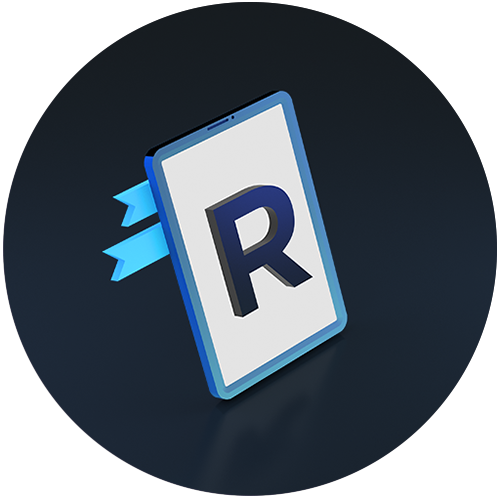 Flexible and cross-platform functionality
Turbulent redefines features and design for a more intuitive,
everyday experience that is optimized for desktop and mobile.
My recipes
An inviting and simplified user journey
RICARDO Cuisine website users now benefit from an improved experience to simply browse recipes and create lists of favourites.
An improved user experience when adding and accessing favourites
Users can easily create folders and organize their favourite recipes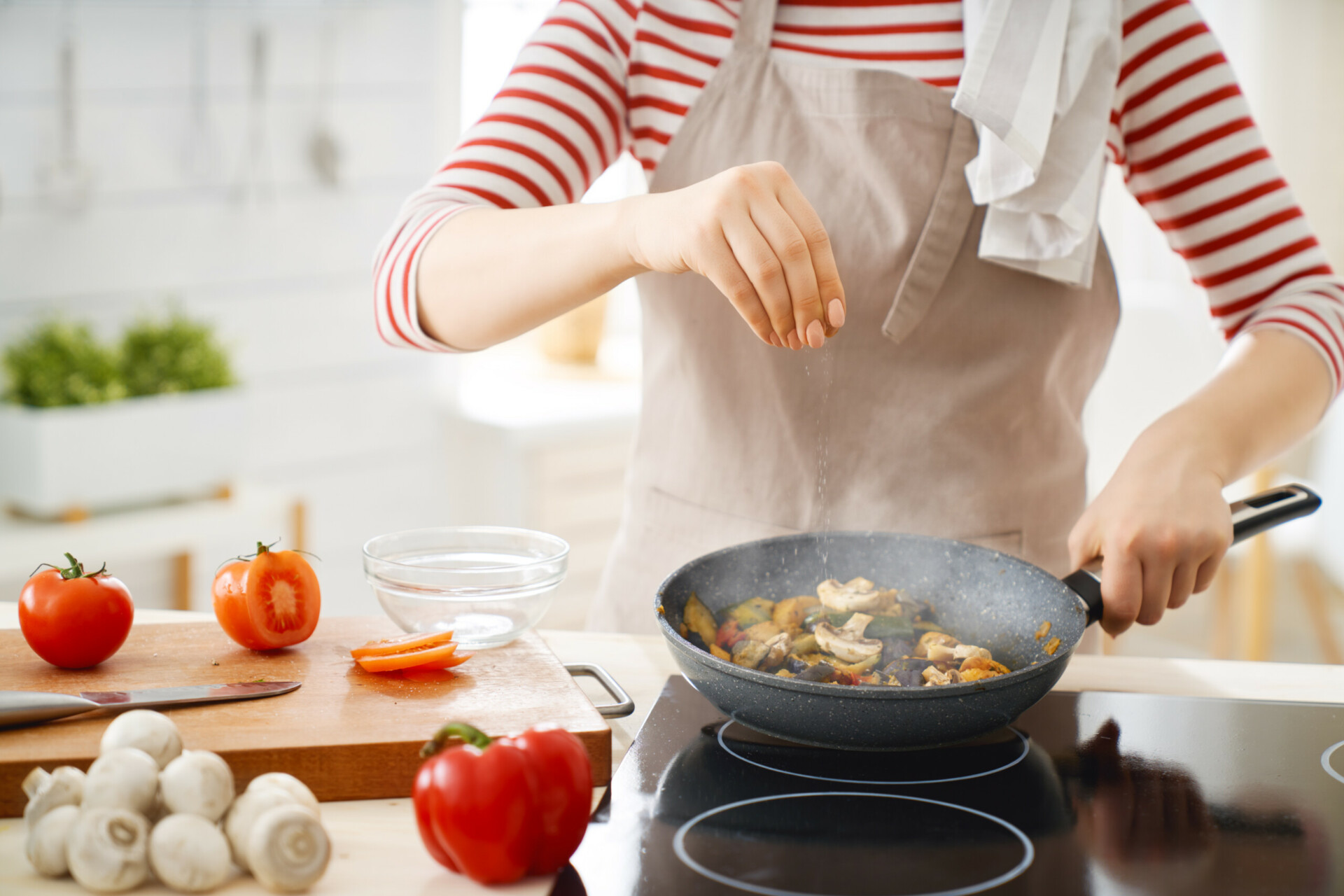 My grocery list
RICARDO from your home to the grocery store
The "My grocery list" feature has been optimized and allows users to generate, personalize and organize their list by grocery aisle. The RICARDO Cuisine mobile site now fits right in at the grocery store, helping users save time in their daily tasks.
The RICARDO Cuisine website allows you to generate a grocery list based on a recipe's ingredients
Don't need all the ingredients? It's possible to customize the items on a grocery list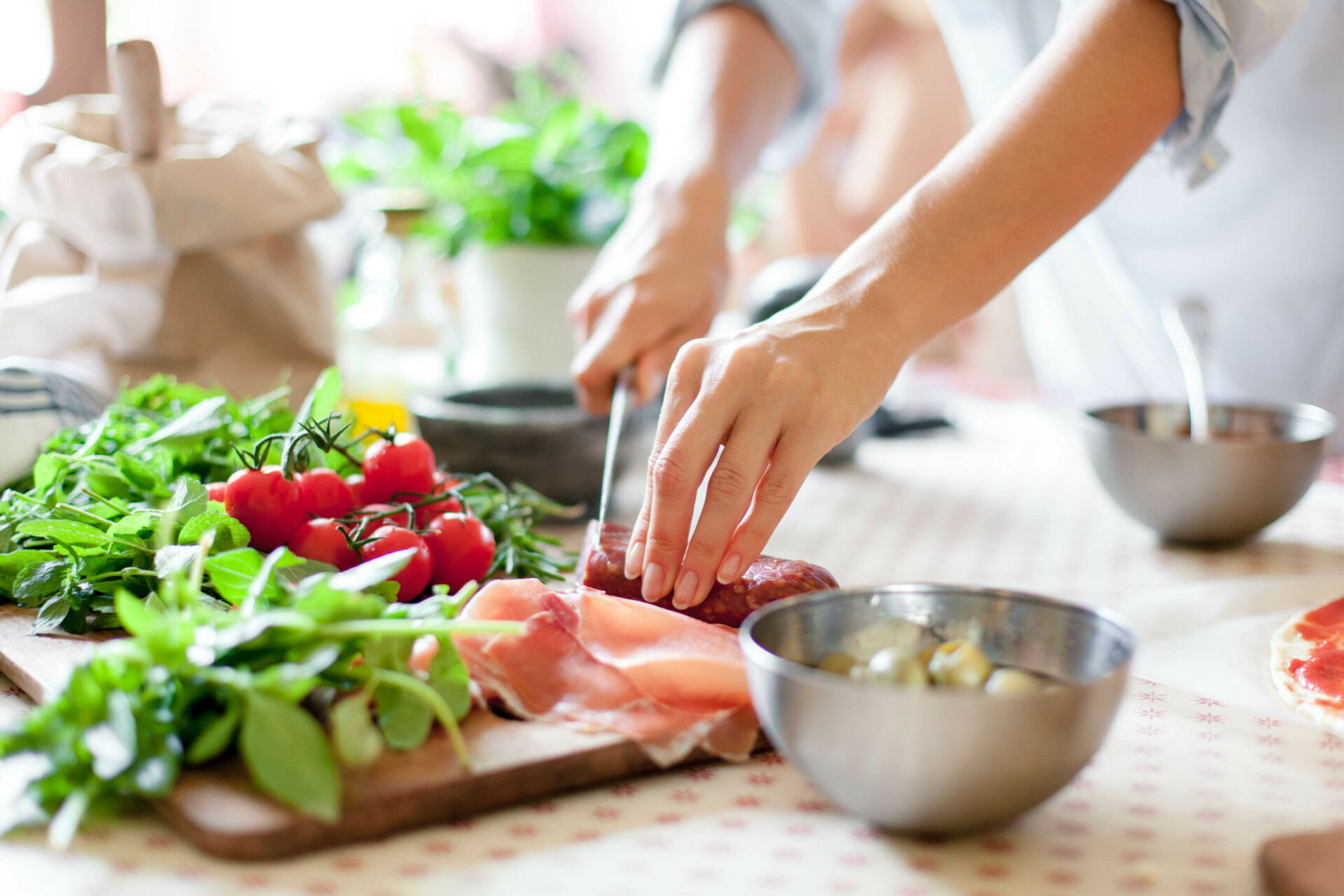 Improved search
Performance results aligned with tomorrow's standards
Turbulent boosts search performance on RICARDO Cuisine and enhances user experience across the site's close to 7,000 available recipes.
The new advanced search in combination with the use of improved filters allows for optimized search results

My menu
An innovation for everyday life
Whether users are looking to plan weekly menus quickly and easily or impress guests for a special occasion, "My menu" is a simple and intelligent solution that optimizes daily life.
With the new "My Menu" feature, it's now possible to plan meals for upcoming lunches or events
It's never been easier to access the menu of the week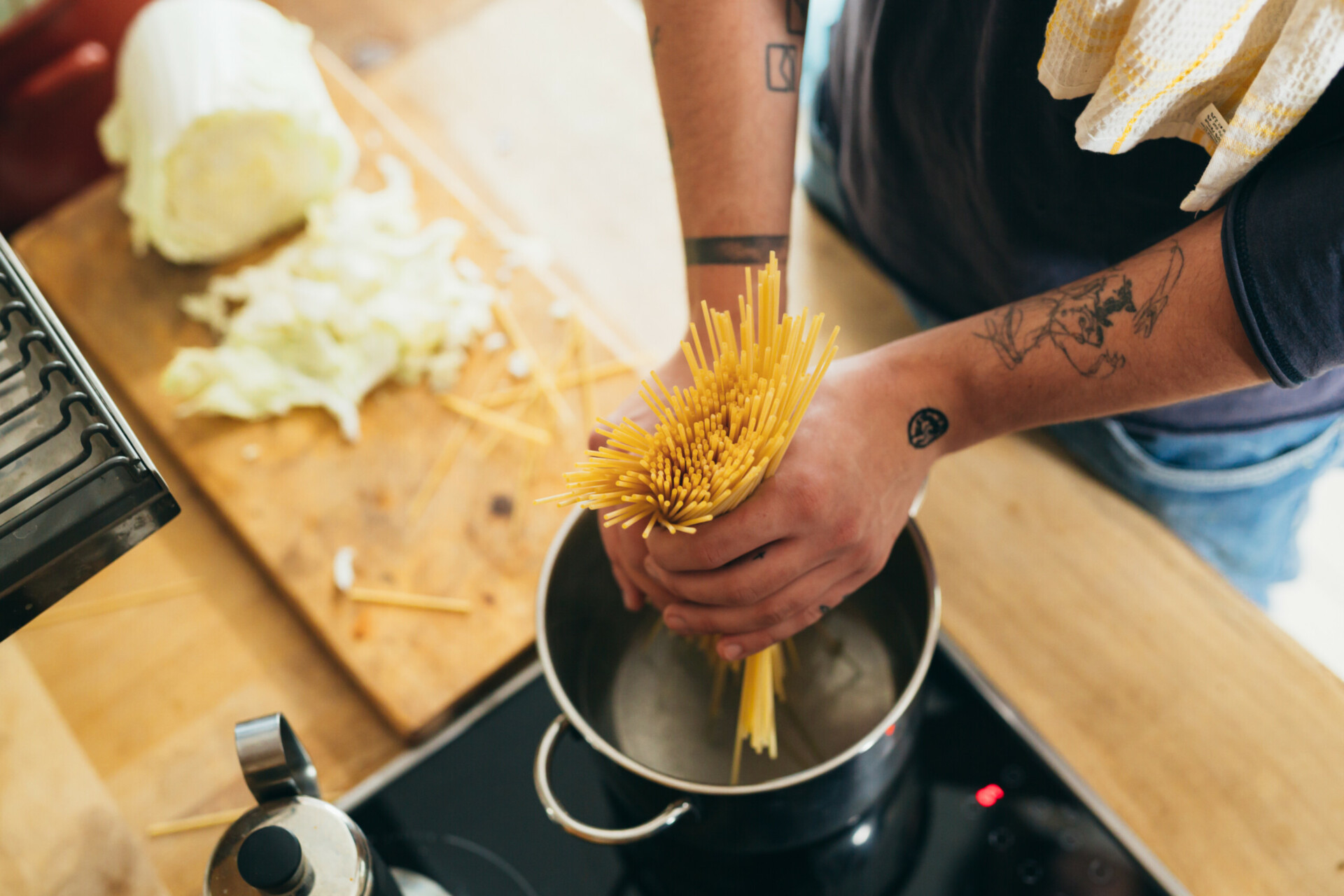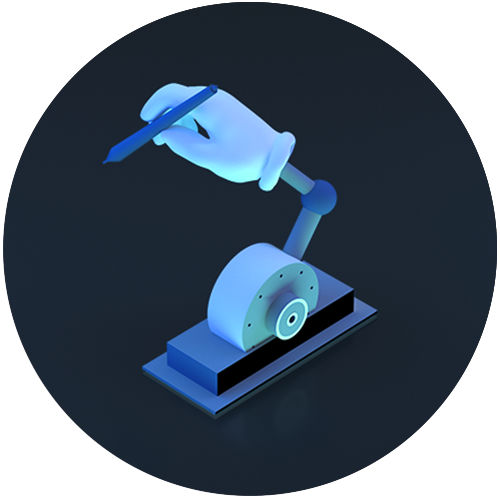 Collaborative tools
Turbulent creates powerful and flexible content tools that help
RICARDO Media teams overcome their daily challenges.
The RICARDO content editor
An ingenious and effective solution
An ingenious and effective solution. The content editor designed by Turbulent for ricardocuisine.com standardizes data input and optimizes validation with ease, which help contribute to the success of Ricardo's teams. The editor is easily adaptable and offers flexibility and autonomy in a constantly changing market reality.
The editor features easy-to-use tools for the layout of articles on the RICARDO Cuisine platform

Available options provide content management teams with added flexibility

The preview allows you to validate the display on tablets and mobile devices

The editor also offers tools to create quizzes

The layout tools for a quiz are just as robust and flexible as those for the creation of articles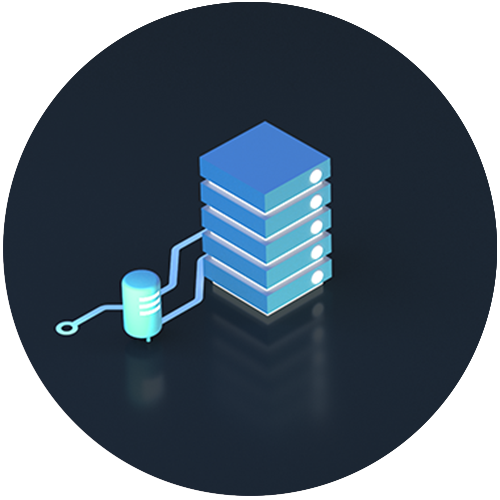 High-tech solutions
Turbulent supports the popularity of the RICARDO brand, harnessing all of
its techno curiosity to implement innovative and industry-leading solutions.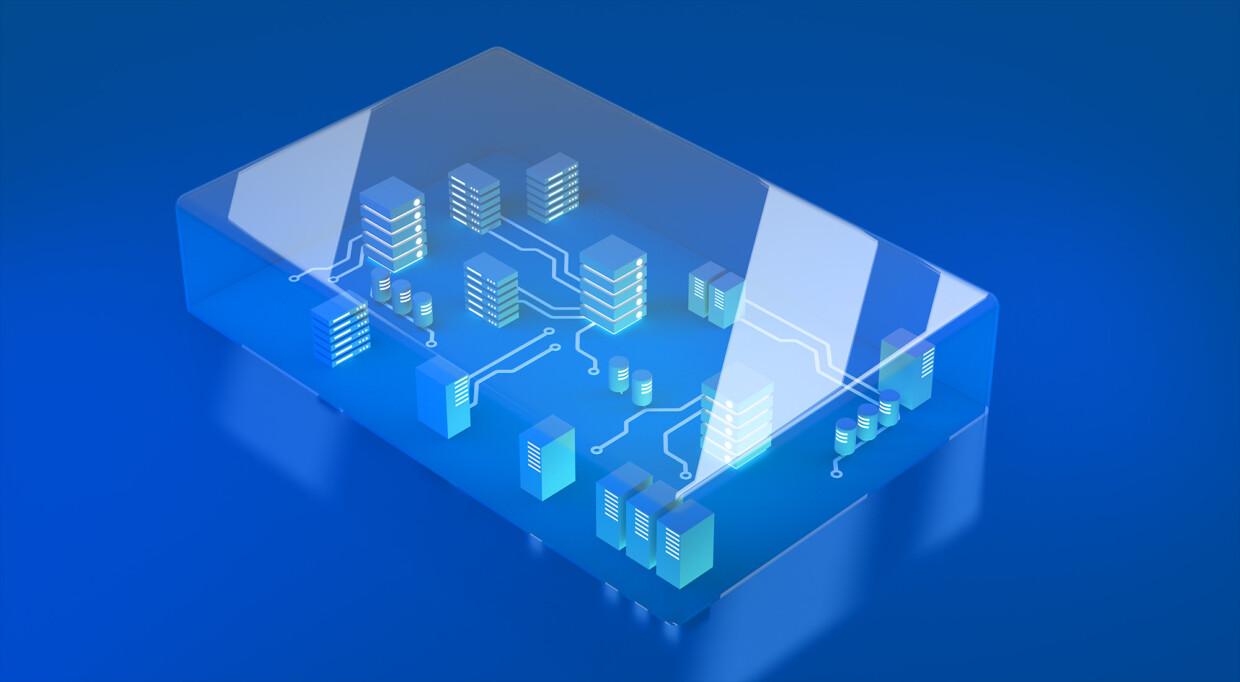 Technological migration
To build foundations in line with RICARDO Média's goals
To build foundations in line with RICARDO Média's goals. By completely upgrading the website's infrastructure, Turbulent has guaranteed a solid, high-performance and reliable base for future innovations from RICARDO Cuisine.
Improbable impact
RICARDO Cuisine, Québec's culinary reference
Ricardocuisine.com attracts 5.4 million visitors and contains nearly 7,000 recipes!
Meaningful adoption of new features
Since the end of 2021, the enhanced user experience has resulted in an 11.3%* increase in mobile device adoption among ricardocuisine.com users. (*statistics obtained as of March 18, 2022)
Exceptional performance
With nearly 450K users per day during high traffic periods, technological reliability and robustness are essential to ensuring an optimal experience for RICARDO Cuisine users.